In the market is increasingly common the use of different technologies. Although more present in our daily lives, applications of virtual reality, augmented reality and mixed reality still confuse many people.
Understanding the proposals of each of these technologies is crucial, as they are quite different in many respects and their particularities will define their applications and how much they attracted the public.
The application possibilities of these immersion and interaction technologies are numerous and are revolutionizing the way people communicate.
Applications are being explored by various market segments seeking the benefits of visual and sensory experiences promoted by
these applications.
Investments in AR, VR and mixed have grown significantly. Market data proves the continuous advancement of applications. In 2017, projects in AR and VR received investments of two billion euros for use in the mobile device market, covering 14.9 millions of devices. The expected growth for 2019 is 38.8 million. Investments in AR and VR will grow by an average of 271% by 2020, to reach 162 billion euros. The smart glasses market will grow by 95% from 2019 to 2024. By 2018, the virtual reality market was projected to reach EUR 4.9 billion. It is estimated to reach 37.7 billion by 2020, due to the increase in hardware and software developed and made available to consumers. Another market estimate is the 700 million euro investment in VR in education alone.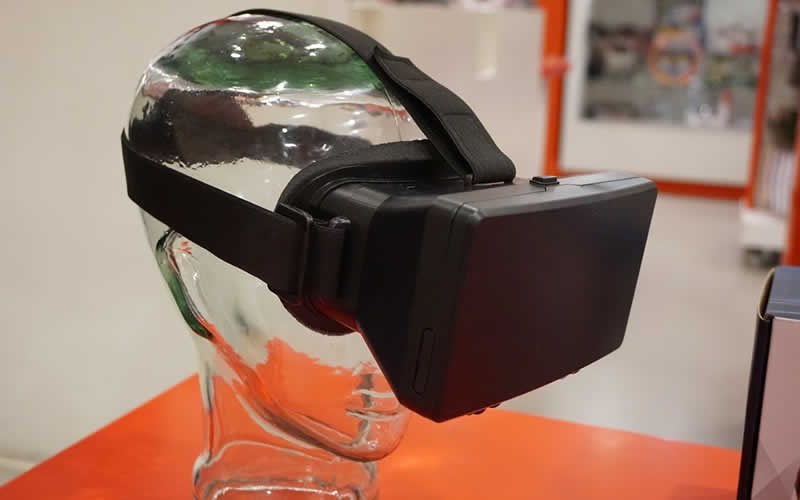 Virtual reality is the best known of the three realities. It creates a completely new, interactive and reactive world.
Virtual reality allows for a multidimensional real time experience. It is also known as simulated reality because it fills users' senses from a digitally simulated world.
Virtual reality has some essential components to function. Stereoscopy is used in virtual reality to promote the sensation or illusion of presence. The user feels the body and the senses as if immersed in another environment.
Implementation often takes place through fully immersive video and 3D elements, interactive devices, or even head-mounted, leveraging mobile display technologies.
Special glasses and sensors are required.
The term "Virtual Reality" was first used by the French author Antoin Artaud in the book "Le Théâtre et son double".  Antoin used the term to exemplify a theater with the possibility of "natural illusion of characters" and "objects that created a virtual reality".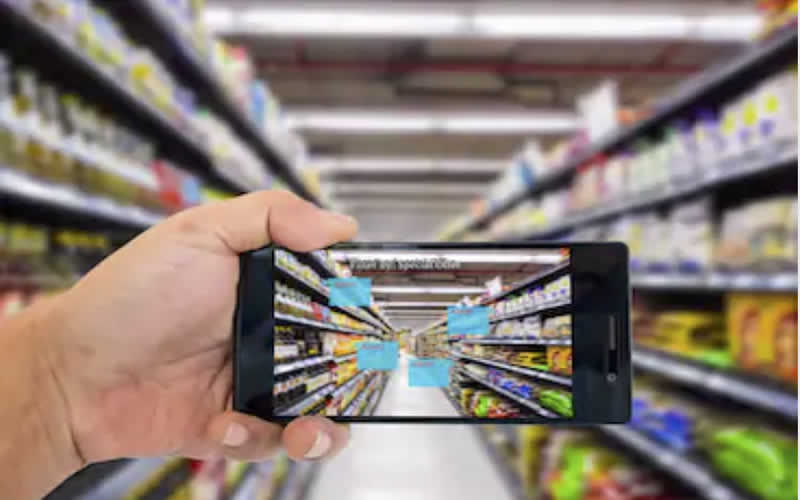 Augmented Reality
In augmented reality, the virtual elements are inserted into the user's world from certain references.
Interactions are quick and easy. In augmented reality the three-dimensionality immerses around the user, ie the 3D world appears in normal reality.
With augmented reality it is possible to imagine a football match inside a stadium, visualizing the player statistics on top of the images of those same players.
A target image is required to trigger augmented reality. Through the camera of a smartphone (already with the augmented reality application installed) and directed to the target image, augmented reality is projected. No special glasses are needed to view augmented reality.
To reproduce augmented reality requires a device that allows you to interpret and create a virtual object, a smartphone for example.
Using augmented reality software and through the device's camera (smartphone or tablet), the real image is combined with one or more inserted virtual objects and can be
be 2D or 3D, videos, etc.
Augmented reality originated from labels. Barcodes could no longer carry the amount of information they needed. Two-dimensional codes made it possible for virtual objects to be projected into a movie. Augmented reality is the combination of two-dimensional code in one software.
Mixed Reality
Also known as hybrid reality, mixed reality combines real and virtual worlds in environments and promotes visualizations that allow the coexistence of physical and digital objects and can interact in real time with each other.
Mixed reality also combines the best aspects of the other two realities: virtual and augmented. It allows the user to see the real world (as in augmented reality) while viewing virtual objects (as in virtual reality), enabling the user to manipulate and interact with these elements.
The concept of mixed reality is recent, emerged in 1994. It was defined by Paul Milgram and Fumio Kishino and its application was only possible
thanks to the development of the other two predecessor realities.